Leicester – The Merlyn Vaz Health & Social Care Centre
Merlyn Vaz Health and Social Care Centre is a modern, light and airy building which hosts our hernia clinic and is conveniently located close to the city centre of Leicester.
If you are referred for surgery, this will be performed from the County Surgery in Syston
On arrival at the Centre please report to reception and you will be directed to the appropriate waiting area.
Our clinic space is located in a quiet part of the building with easy access from the patient car park and free on-street parking in the local area.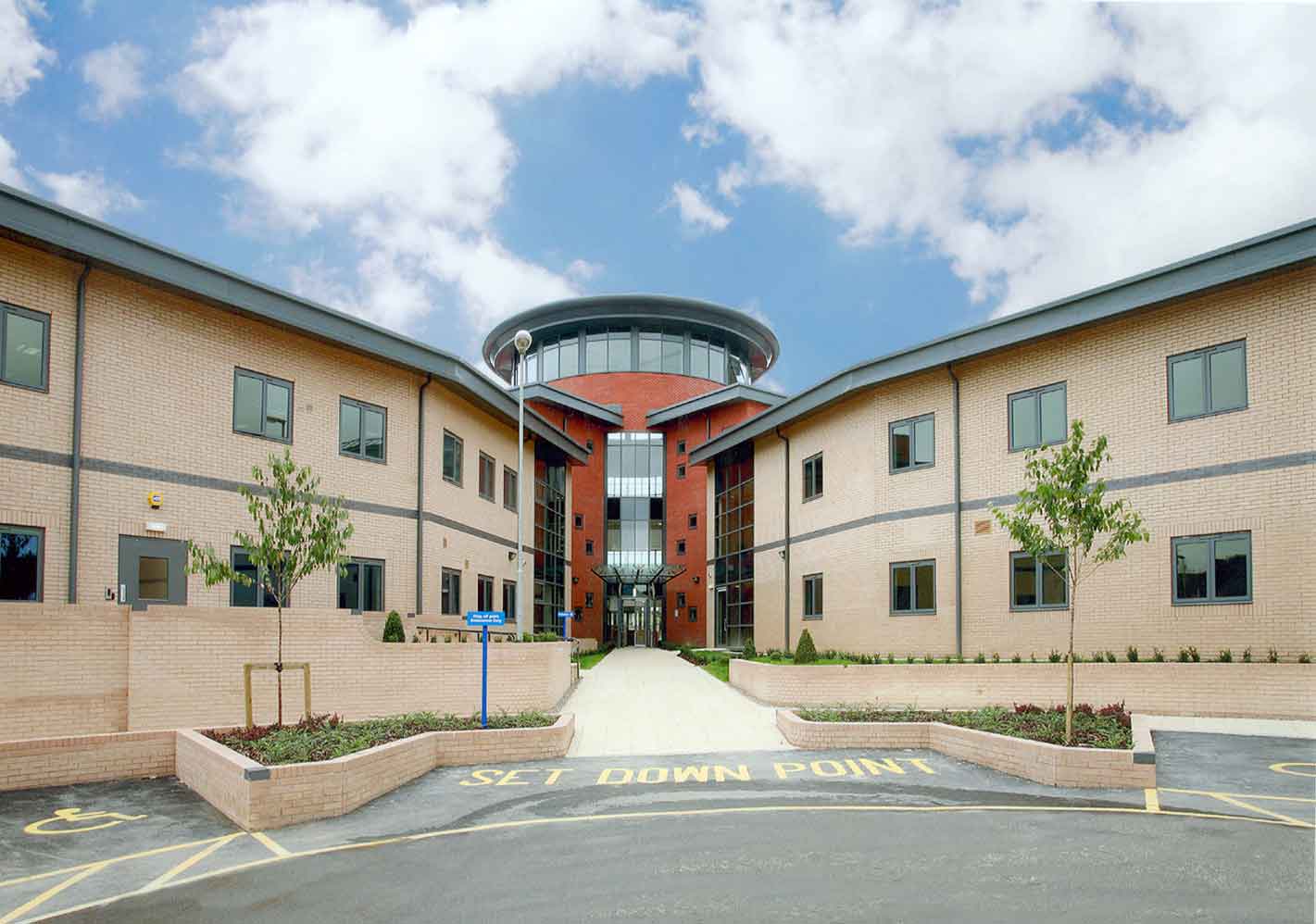 Address:
The Merlyn Vaz Health & Social Care Centre
1 Spinney Hill Road
Leicester
LE5 3GH
Services available at this location
Staff working at this location