 Professional and relaxing environment with friendly staff and informative surgeon.
White Horse Medical Centre Very smooth process, friendly and professional throughout. Everything was very clear and easy to understand.
Chippenham
Important information about Coronavirus and its impact on our services
IHG is happy to confirm that all services have now been resumed with strict safety measures in place.
We will be offering all patients who were cancelled or who have been referred since lockdown an appointment but please bear with us as we have made some changes in light of Covid19 and are gradually rebuilding our services. If however you are concerned about going ahead with your appointment due to coronavirus please let us know and we will reschedule for a later date
Your safety and that of our staff is of paramount importance to us and so we are applying the national guidance. Full details of what you will need to do will be sent with your appointment.
If you have any concerns or queries please call us on 03330 100 362
Welcome to Independent Health Group
Independent Health Group is a leading provider of high quality surgical and diagnostic services for the NHS, conveniently located in communities rather than hospitals and with a patient first approach.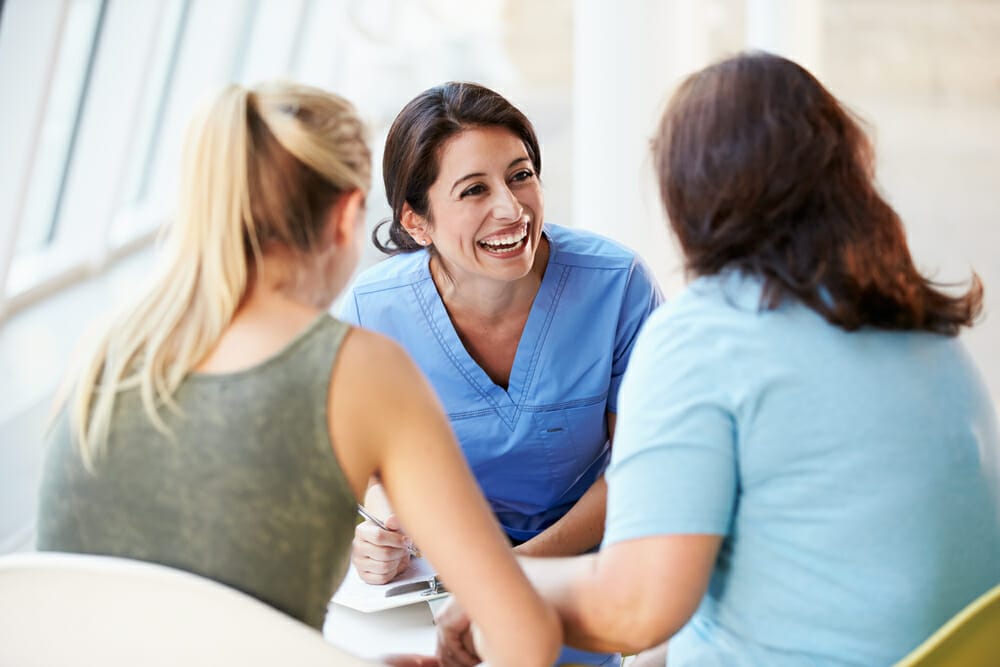 Patients always come first
Patient safety and excellent clinical outcomes are our top priority. Patients are treated with the utmost respect and dignity; we will always be empathetic, honest and compassionate. We take the time to listen to patients' needs and respond to them. Continuity of care is important to us. Patients will be seen by the same clinician throughout their treatment . All staff are accessible and responsive to patients' needs.
Excellence through continuous improvement
Excellence is our goal and we continually look for ways to be better at what we do. This can be for better patient outcomes, a better experience for patients, better efficiencies, better communication. Our clinical staff are appointed for their record of excellence in patient care.
Teamwork underpins all we do
Delivering high-quality services is dependent on strong teamwork and effective communication. We expect everyone who works in Independent Health Group to value their colleagues and treat them with respect and consideration. We recognise the importance of clear and timely two-way communication both within Independent Health Group and with our stakeholders.